A & R Behavioral Health's primary mission is to provide a nonjudgmental open environment, with a deep and unique understanding of struggle and an attentive listening ear that can help our clients to be motivated to positive changes which will inspire them to find and live life within their purpose.
We strive to embark on a path with the community to ensure acceptance, respect, compassion, and sincerity. We also promise to be committed to the wellness of individuals and their families by providing prevention treatment, intervention treatment and behavioral/mental health stability education.
Regina Neal
The Executive Director, Owner and Therapist of A & R Behavioral Health holds a passion for this field which began at a young age but after growing up in the foster care system and as an adult experiencing military war time her passion has grown deeper.

Having experienced her own struggles with the traumas and circumstances of life she ensures A & R Behavioral Health primary focus is to aid, counsel, and protect all, clients that struggle with some form of life, grief, relationships, family, trauma and individual behavioral/mental health issue.

Regina is very skilled in the provision of Counseling, Therapeutic Treatment Plans and every facet of behavioral health which includes applying psychotherapeutic modalities such as clinical assessments, suicide safety plans, therapeutic individual, family and group counseling, crisis interventions, community outreach and advocacy, EAP services and readjustment/transitional treatment.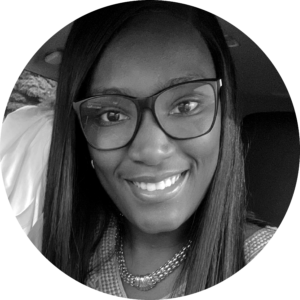 Kimiria has had the opportunity to work in several different settings with a diverse number of populations both formal and informal since 2016. This experience has taught her to listen and really hear the needs of the populations serviced. Integrating different approaches such as CBT, education, talk therapy, and meditative practices have supported her ability to ensure progress. She takes pride in advancing her education and identifying support because the world and its people are constantly evolving.
TeleHealth Schedule: Monday – Friday
Location: Columbus, OH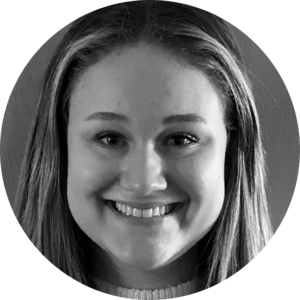 Emma's background includes working in child welfare with children and families. Emma holds her bachelors in social work from Ohio University. She will be graduating soon with her master's of social work at Ohio State with an area of emphasis in child and youth services. She sees the importance of being able to provide the best care to all clients and has obtained her certificate in diversity studies.
In-Person Schedule: Monday
TeleHealth Schedule: Monday – Saturday
Location: Columbus, OH
Denise Mixon
QMHP-T | BS-PsY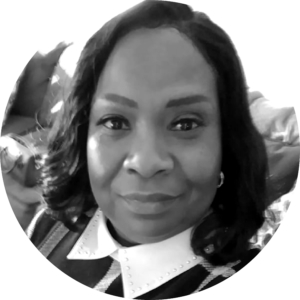 Denise has over 26 years of experience in financial literacy. Hold a bachelor's degree in psychology, along with a certification in Christian counseling. along with obtaining a certification in occupational therapy aid (OTA), and a nurse's assistant (CNA). Recently she completed her certification in Nurturing Parenting Program, as an educating facilitator; additionally, she received her certification for mandated reporters (recognizing and reporting child abuse).
TeleHealth Schedule: Monday – Friday
Location: VA, OH
Featured and Verified on: